Or A Journey of Self-Expression and Hilarity
Hello, fellow photographers and designers! It's me, John Wayne Hill, coming to you with a fresh new series of self-portraits. I've been in the photography game for 20 years now, and one thing that's always struck me is how we can use our cameras to capture the essence of a person. I'm particularly fond of portraits and self-portraits that showcase the unique qualities of the subject's personality and style. And, if we're being honest, I'm also a bit of a goofball.
So, without further ado, let me introduce you to my recent series of self-portraits, where I've attempted to blend my passion for photography with my love of laughter and self-expression.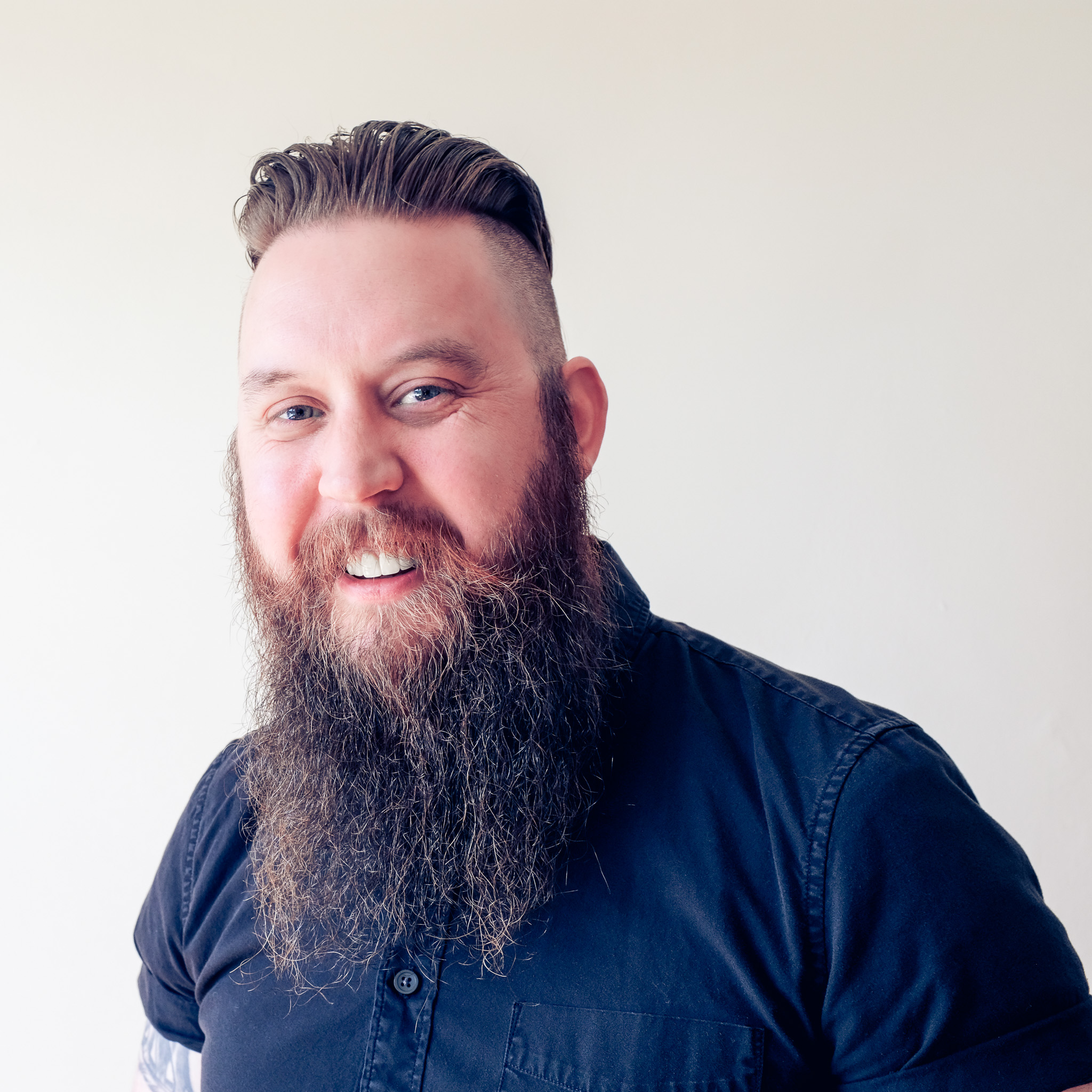 A Brief History of Self-Portraiture
Before we dive into my own work, let's take a moment to appreciate the art of self-portraiture. While I'm no art history expert, it's worth noting that self-portraiture has a long and storied history. From the likes of Rembrandt and Van Gogh to Frida Kahlo and Cindy Sherman, artists have been using self-portraits as a means of self-exploration, expression, and reflection.
The Neutral Background: A Blank Canvas for Creativity
In my series of self-portraits, I decided to use a neutral background. Why? Because it's like a blank canvas that allows the subject (me) to be the star of the show. Plus, it's a great way to showcase my impressive range of poses and facial expressions.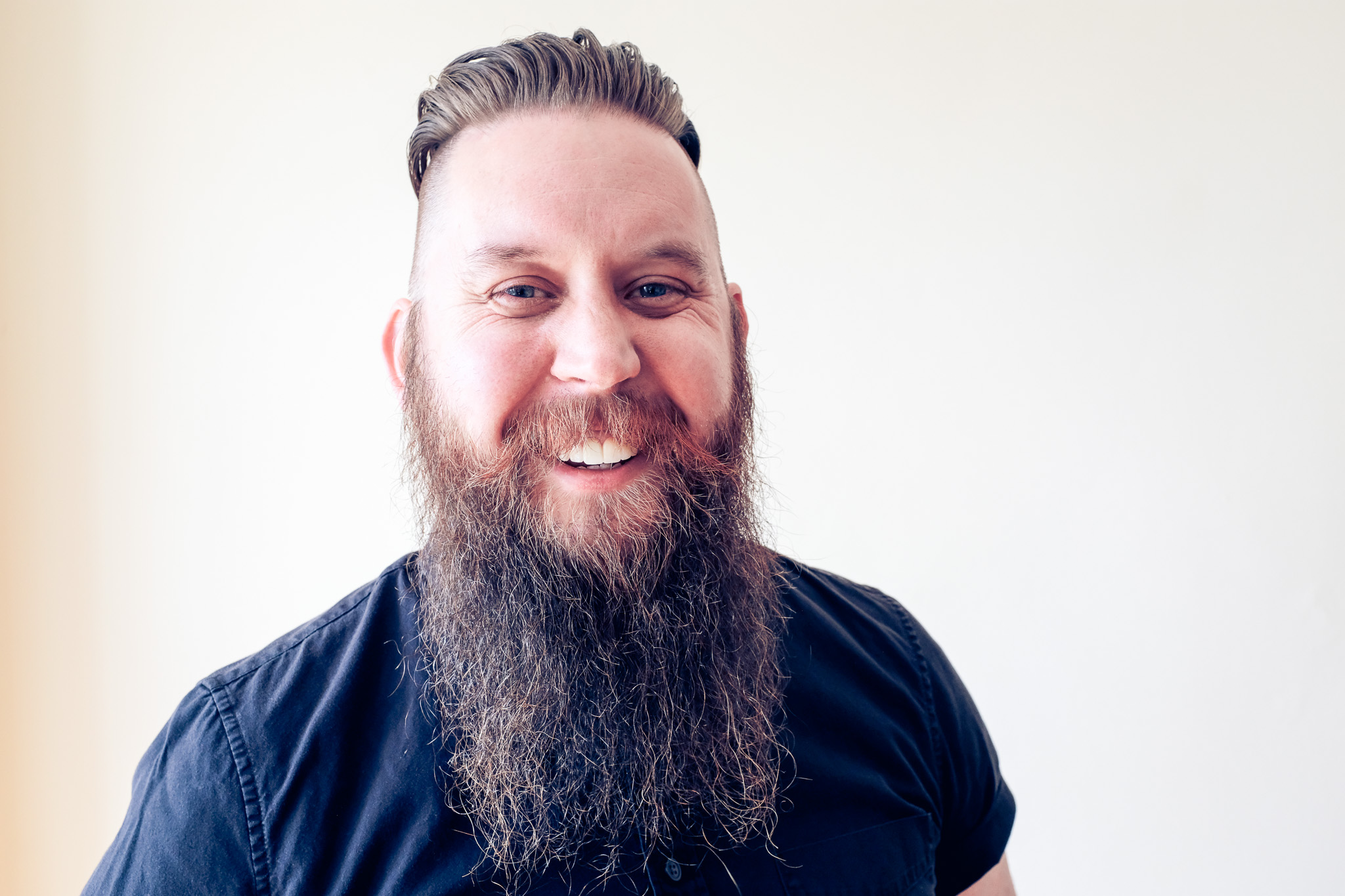 The Poses: From Professional Model to Total Goofball
Striking a Pose (Or Several)
One of the most fun aspects of this self-portrait series was getting to experiment with different poses. Now, I may not be a professional model, but that didn't stop me from channeling my inner Tyra Banks and trying out some seriously fierce poses. In one shot, I'm serving up a steely-eyed glare, while in another, I'm flashing a sultry, smoldering smile.
Embracing the Humor
Of course, I couldn't resist injecting some humor into the mix. As I mentioned earlier, I'm a bit of a goofball at heart. So naturally, some of my self-portraits feature poses that are downright hilarious. Picture me channeling my inner ballerina, attempting a graceful plié (spoiler alert: I'm not graceful), or pretending to be a superhero, complete with a makeshift cape and a heroic stance.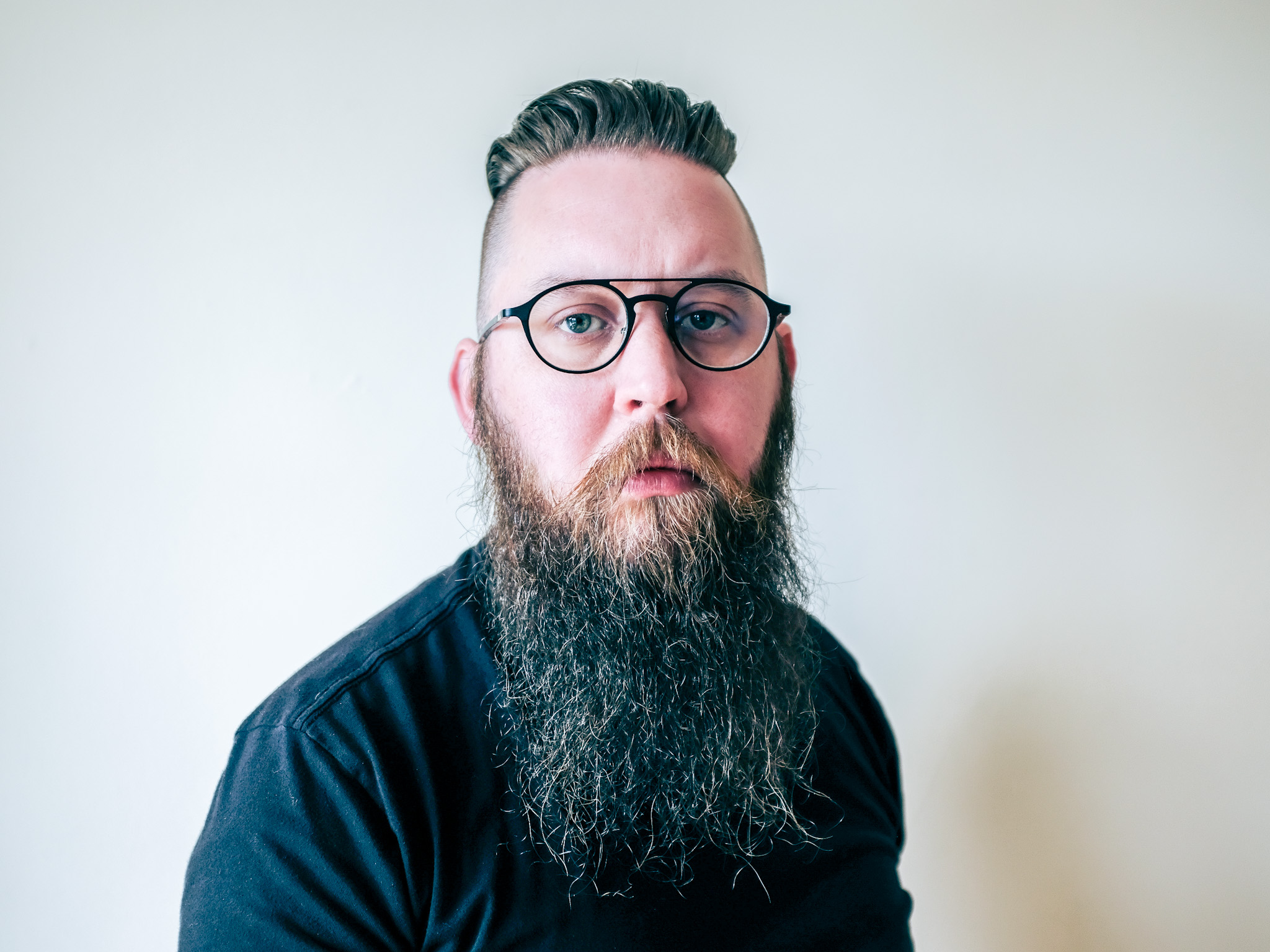 The Outfits: A Parade of Personal Style
Just like the poses, the outfits I chose for these self-portraits were a mix of serious and silly. I've always believed that our clothing can be an extension of our personalities, and this series was no exception. From dapper suits and casual wear to ridiculous costumes and accessories, the outfits in these self-portraits run the gamut.
The End Result: A Self-Portrait Series to Remember
After countless hours spent snapping photos, changing outfits, and striking poses, I'm thrilled to share this self-portrait series with all of you. It's been a fun, enlightening, and sometimes downright silly journey, but I've learned a lot about myself and my craft along the way.
So, to all the photographers and designers out there, I hope this series inspires you to create your own self-portraits. Whether you're a seasoned professional or a beginner just starting out, remember to have fun, embrace your personality, and always be willing to laugh at yourself.
Until next time, keep on snapping and creating!
John Wayne Hill Explore My Unsplash Page
If you're looking for more inspiration and examples of these formal qualities in action, be sure to check out my Unsplash page. I'm constantly updating it with new images that showcase various techniques and styles. Join me on my photographic journey, and let's learn and grow together in the fascinating world of photography.
View Unsplash